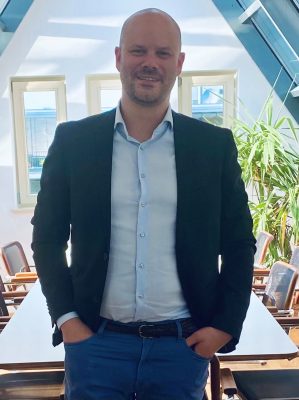 Nicolas is a civil engineer who worked for 10 years for a french construction and real estate company in an international environment. He worked as business developer in several countries (Czech Republic, UK, Germany) and opened offices for them in London and Berlin. He is also founder and animator of a french-speaking-network of about 120 members in contruction and real estate branch in Germany. He speaks french, german, english and czech.

Anthony is also a civil engineer who worked for the same company for about 12 years, and worked as a project manager for them mainly in Poland and Germany. He has a strong knowledge of german and polish regulation, and understands how to work in a different cultural environment. He speaks french, polish, german and english.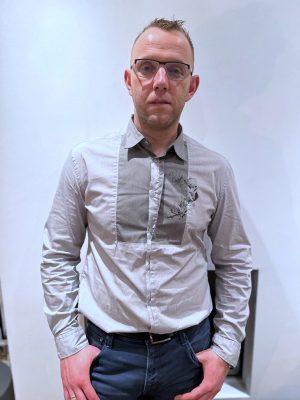 In 2020, with their combined and complementary experience, and having learned to collaborate together in the past, Nicolas and Anthony created under construction in Berlin with the aim of providing a complete solution to their clients, whether they are individuals or real estate professionals.
In 2022, and now with 8 employees, under construction strengthens its geographical positioning and customer support by opening an office in Mannheim.